At Inline Plumbing, we offer professional and reliable commercial plumbing solutions to businesses, strata managers, and commercial property owners. Our years of experience and long-established reputation for excellence make us the preferred choice for commercial properties and buildings across Sydney. By working with us, our commercial customers can continue to run their businesses uninterrupted.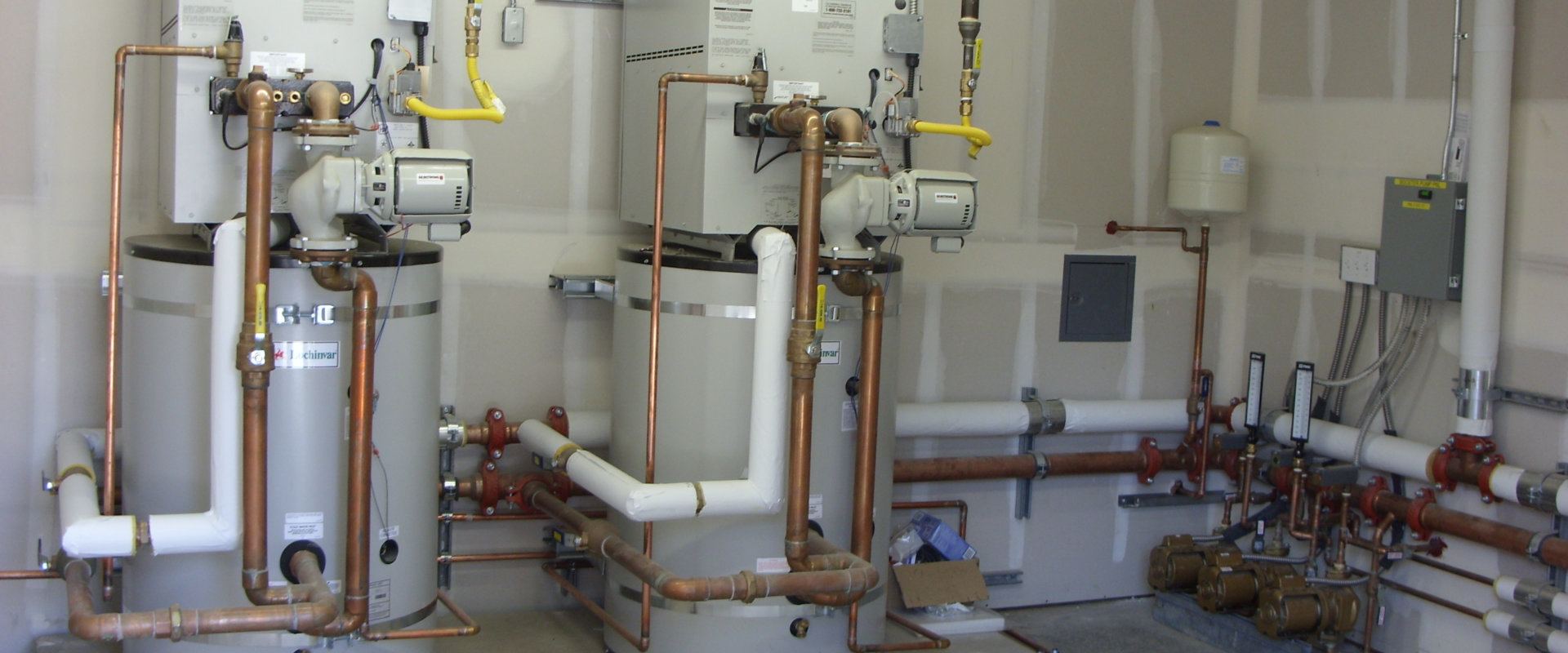 Our Commercial Plumbing Sydney Services
Inline Plumbing provides a comprehensive array of commercial plumbing services specifically designed for commercial properties. Our proficiency extends to installations, repairs, Maintenance of plumbing issues, fittings, and more. No matter the requirements of your business, we are fully equipped to address them all. 
Whether it's clearing blocked drains in commercial settings or detecting leaks, we possess a deep understanding of the intricacies involved in resolving plumbing issues within commercial spaces.
Our commercial plumbing solutions in Sydney adhere to the highest quality standards, guaranteeing that your plumbing repair, installation, or maintenance projects are carried out with utmost efficiency. 
We prioritize constant communication with our clients, which includes homeowners, builders, and real estate agents. This ensures the preservation of the integrity of the plumbing infrastructure crucial for the real estate sector.
Our Commercial Plumbing Services In Sydney Include
Mixing valve for thermostat installation and testing

Installation of gas lines and pipes

Installation and maintenance of commercial drainage

Detection and repair of leaks in water systems

Kitchen and bathroom installations, repairs, and maintenance

Heating system repairs and installation (gas, electric, and solar)

Installation, testing, and repairs of commercial ovens, stoves, and more

Tests and maintenance for Backflow devices

Repairs for gas leaks, detection of gas leaks, and fittings

Emergency plumbing services

Maintenance and preventive services

Cleaning drains, conducting drainage inspections, and repairs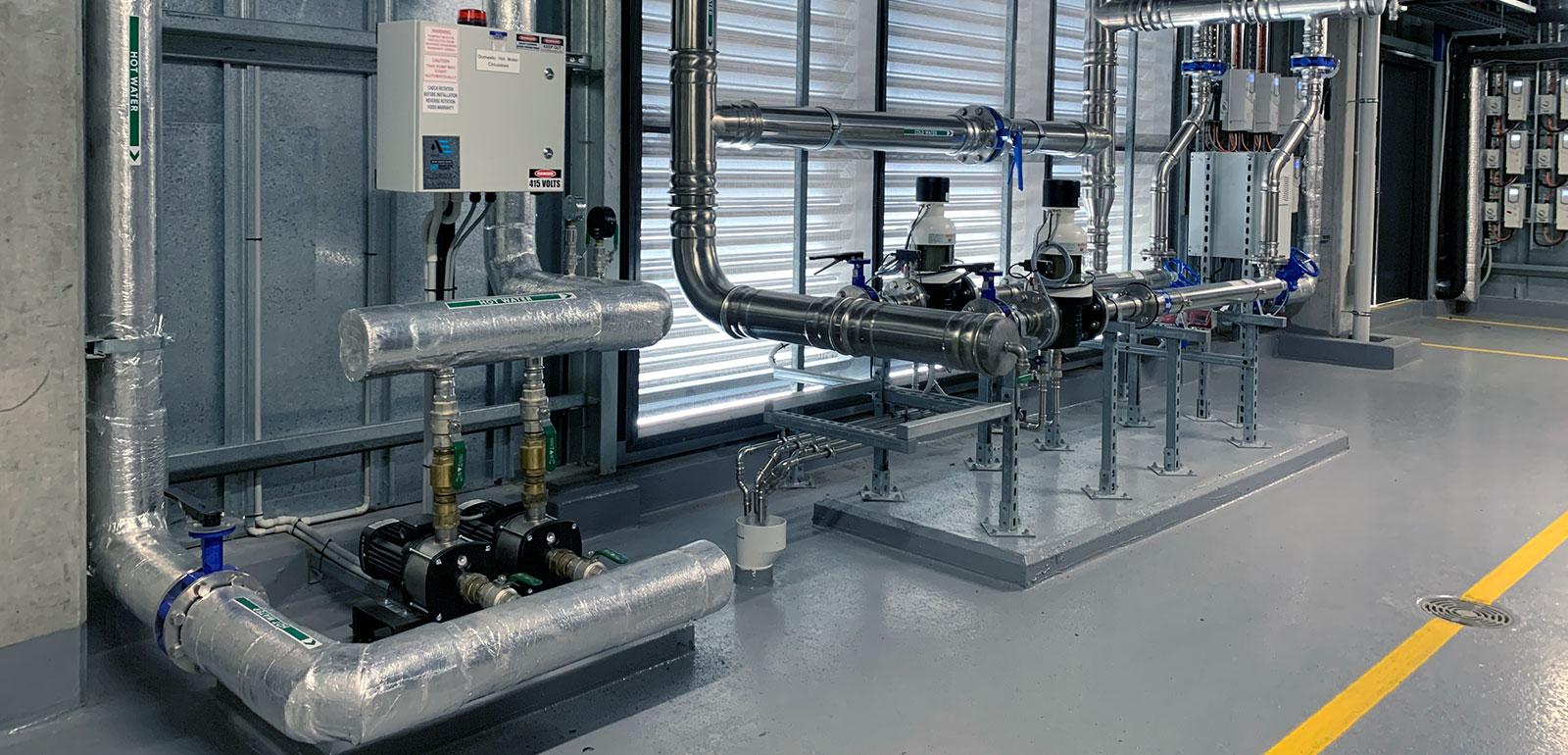 Reasons To Choose Inline Plumbing
Inline Plumbing specialises in delivering dependable and expert commercial plumbing services tailored for businesses, strata administrators, and commercial property proprietors. 
With years of profound expertise and a well-established reputation for excellence, we stand out as the premier option for commercial structures and construction ventures across Sydney. Our collaborations with commercial partners guarantee smooth business operations, minimising disruptions. Reach out to us today to address any plumbing issues you may encounter.
Same-Day Service
For emergency plumbing issues in commercial properties, our staff is available 24 hours a day, providing same-day service to address and resolve your urgent plumbing concerns promptly.
Licensed And Insured Professionals
Our team of commercial plumbers is certified and insured to work in commercial settings, offering you peace of mind knowing that our expert service has your back.
Upfront Pricing. No Hidden Fees
After assessing your needs, we provide upfront pricing without any hidden charges. Our transparent and straightforward process ensures a smooth collaboration with our team of commercial service experts.
Stay Up-To-Date With Our Blog
Stay updated on the most recent news, trends, and valuable information through our blog. We are committed to delivering valuable insights to our customers and the global community.
Interested in experiencing the difference with Inline Plumbing? Reach out to us to discuss your commercial plumbing requirements. We're ready to provide expert, reliable, and customised solutions to enhance the efficiency of your plumbing systems and contribute to the overall success of your enterprise. We're pleased to set a new standard in professional commercial plumbing. Welcome to Inline Plumbing!